Unlocking the potential of crowdsourced ideas
Our challenge-led innovation effectively engages targeted crowds to drive innovation
Innovation: Set innovation challenges to uncover ideas for product, process and service improvements
Procurement: Set innovation challenges to engage and evaluate pioneering suppliers from across the world
Recruitment: Set innovation challenges to assess the job capabilities of potential new recruits
Engaging the most suitable crowds to solve your challenges
Closed innovation (internal)
Unlock hidden ideas from your employees and discover the innovators in your organisation.
Open innovation (external)
Access a globally diverse and targeted audience of innovators including from industry and academia
Innovation made simple, accessible and effective with our award winning online platform.
Find out more
We work hard so you don't have to
Challenge creation
Our in-house innovation experts will review your organisation's strategic goals and sculpt into a 'challenge'. This is then shared (even anonymously) to the target 'crowd' so only the most relevant stakeholders are engaged
Idea management
Our clever technology does the hard work so you don't have to. Users are onboarded effortlessly and supported throughout. The pain, time and cost of managing thousands of ideas and emails is now removed.
How challenge led innovation works
Our proven process helps your organisation focus on solving strategic challenges
1.

Create a challenge

2.

Identify your audience (or 'crowd')

3.

Capture and develop solutions

4.

Select, test, and launch
Trusted by innovation leaders including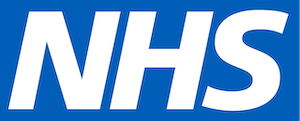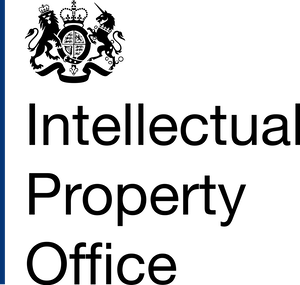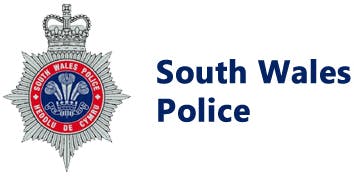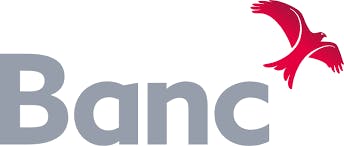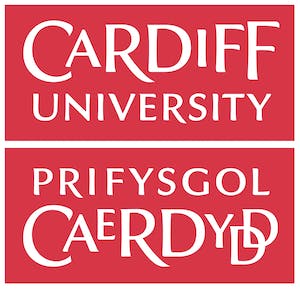 Give your organisation an Innovation Health Check
Our free PDF guide will help you get a snapshot of the current innovation health of your organisation. Using our simple 4 Ps Innovation Framework, you will be able to identify areas for improvement.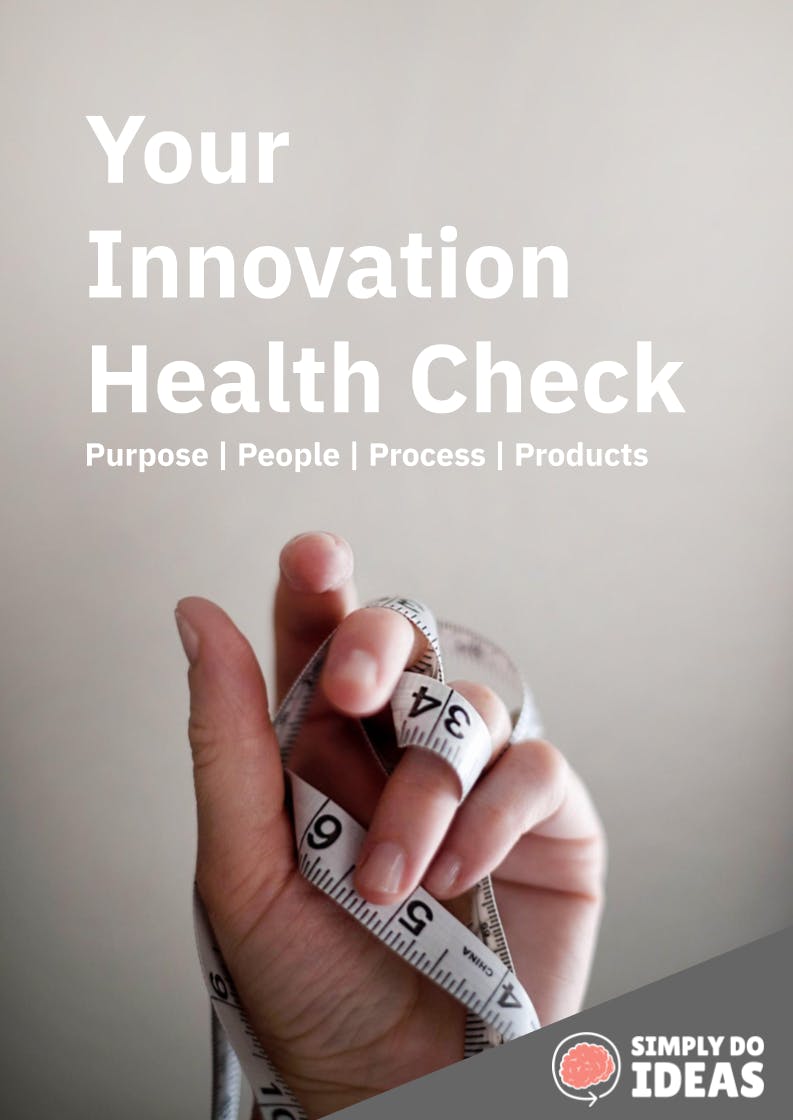 Ready to make innovation simply work for your organisation?
Access new ideas. Solve strategic challenges. Stay ahead.