Contact us
Find the right person to talk to.
If you want to schedule a free discovery call fill in this form.
Main office
Simply Do Ideas
1 Raleigh Walk,
Cardiff. CF10 4LN
View on map
Other operations
ICE, Britannia House
Caerphilly Business Park
Caerphilly. CF83 3GG
Give your organisation an Innovation Health Check
Our free PDF guide will help you get a snapshot of the current innovation health of your organisation. Using our simple 4 Ps Innovation Framework, you will be able to identify areas for improvement.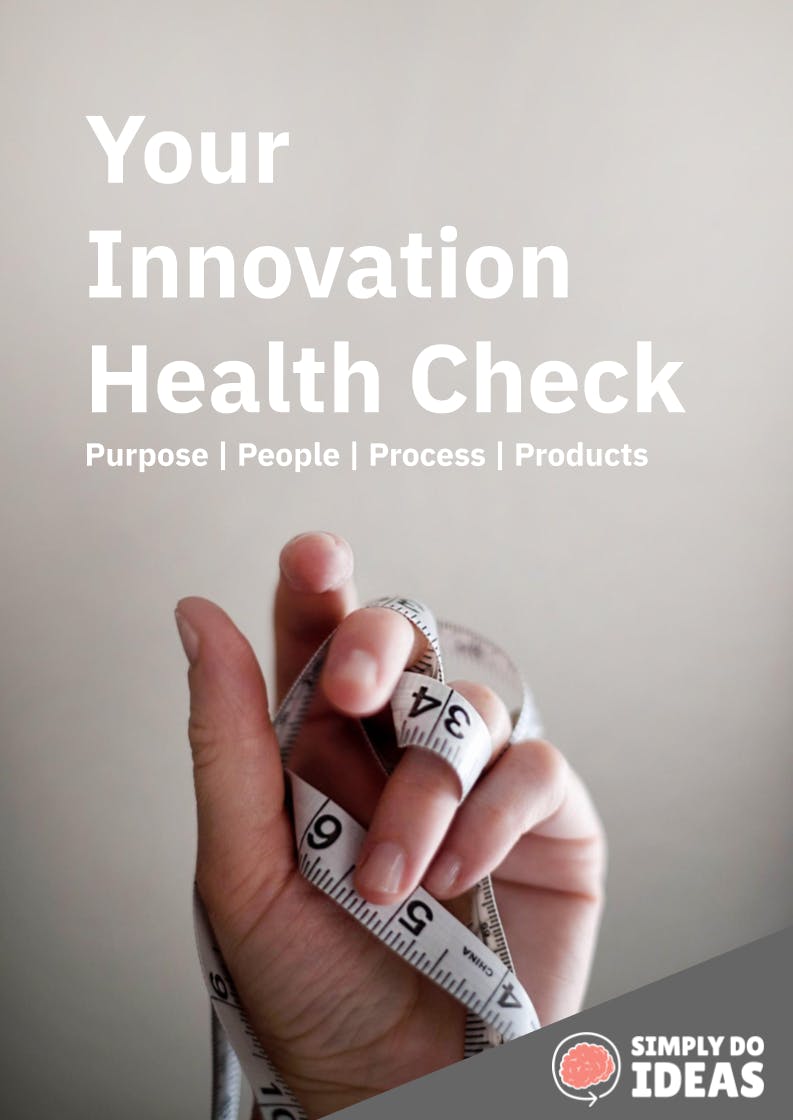 Ready to make innovation simply work for your organisation?
Access new ideas. Solve strategic challenges. Stay ahead.