About Simply Do | People, Process, Product
We're trusted by organisations from across the private, public and third sectors to deliver innovation results. We understand that change is difficult. So every product licence is delivered with full support by our digital change experts.
Meet your innovation team
Our purpose and passion is to engage and enable individuals, organisations and communities to make their ideas happen.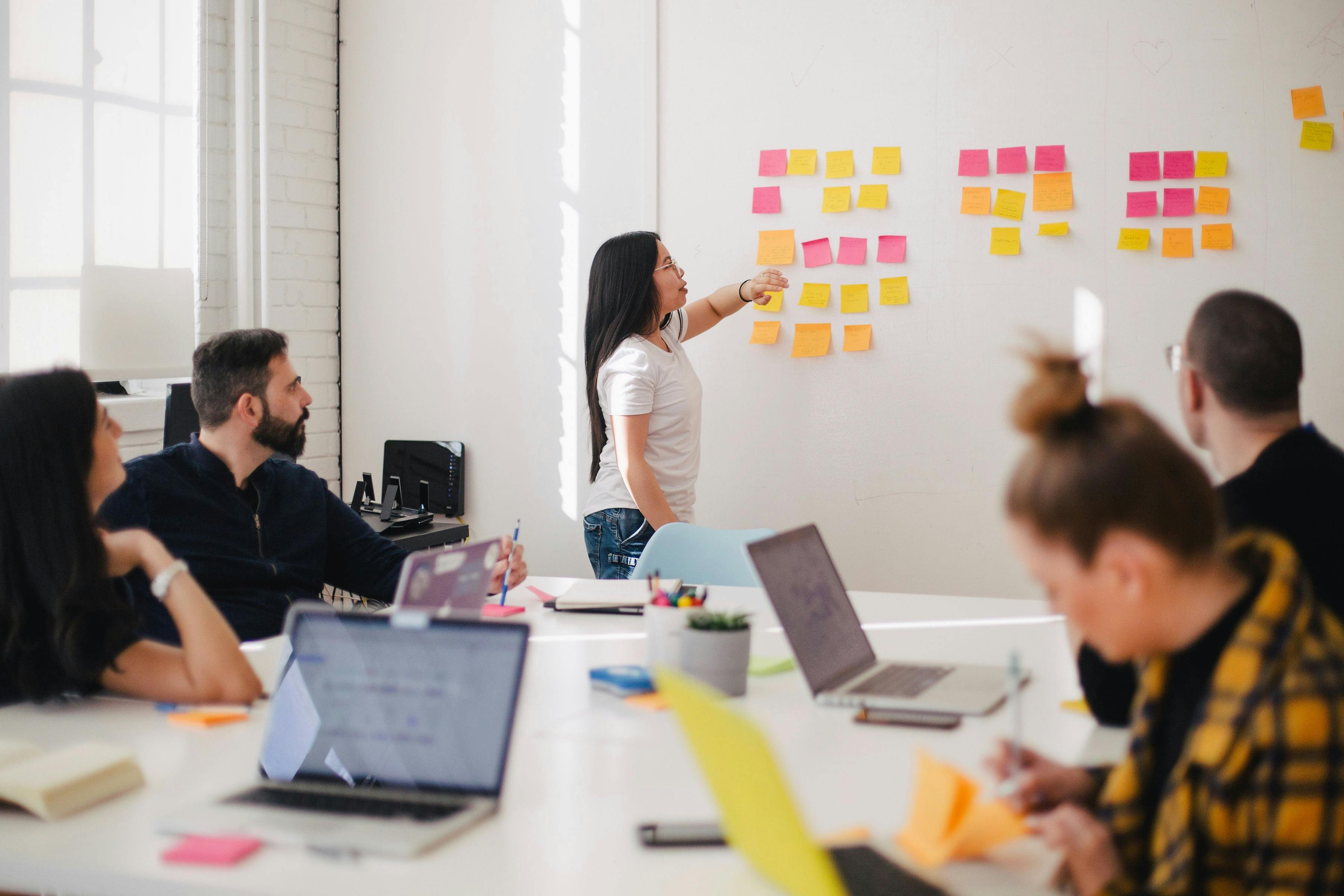 Our values ("PLEASE")
Everything we do is driven by our core values.
Purpose
We are driven to do the right thing
Learning
We keep learning and innovating
Empathy
We think deeply about how people feel
Accountability
We step up and take responsibility
Simplicity
We make innovation simple and accessible
Excellence
We deliver the gold standard every time
Founders & Directors
Leading with innovation and technology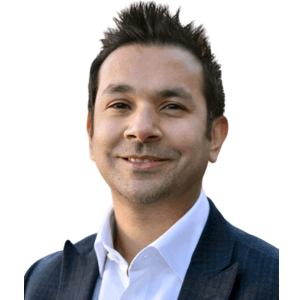 Lee Sharma
Chief Executive Officer
LinkedIn
As an expert in innovation and organisational change, Lee has driven the business from an idea on a kitchen table to a digital product being used by enterprise-level clients to manage innovation.

Prior to Simply Do Ideas, Lee led a range of European and Government change management programmes encompassing innovation, entrepreneurship and business improvement. He has also worked in academia delivering service innovation whilst achieving both a PGCE and Masters in Enterprise Education.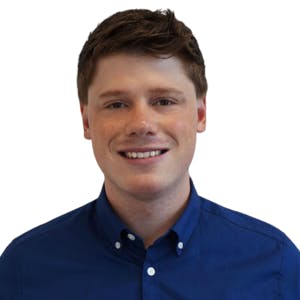 Dr Will Webberley
Chief Technology Officer
LinkedIn
With a strong background in computer science and software engineering, Will has built the award-winning Simply Do digital product from scratch including managing a team of in-house software engineers.
Previous to Simply Do Ideas, Will worked at B2B SaaS fintech venture Chaser. He has also worked as a researcher and lectured at Cardiff University (where he achieved a PhD) sharing academic best practice in computer science.
The Simply Do team
From product development to sales, our team work for you.
Board & Investors
Our experienced board and investors enable us to plan for the future.
Trusted by innovation leaders including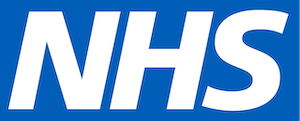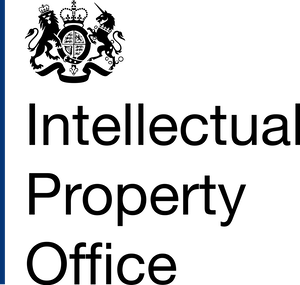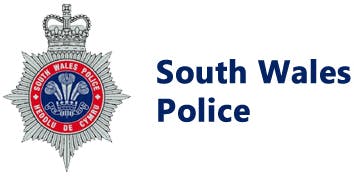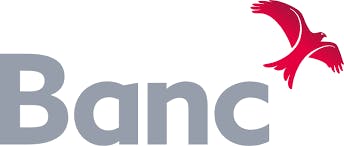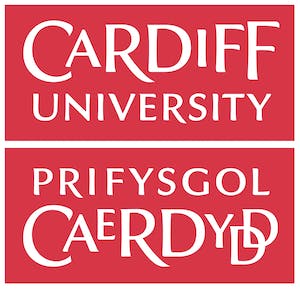 Give your organisation an Innovation Health Check
Our free PDF guide will help you get a snapshot of the current innovation health of your organisation. Using our simple 4 Ps Innovation Framework, you will be able to identify areas for improvement.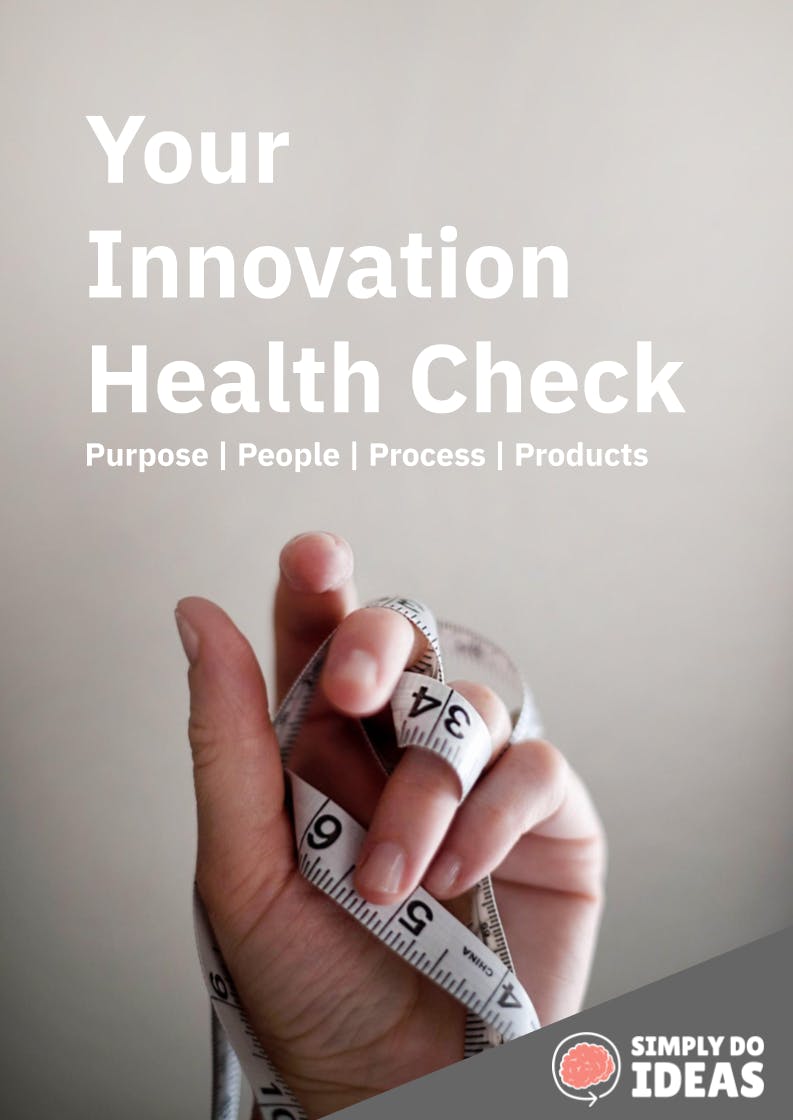 Ready to make innovation simply work for your organisation?
Access new ideas. Solve strategic challenges. Stay ahead.